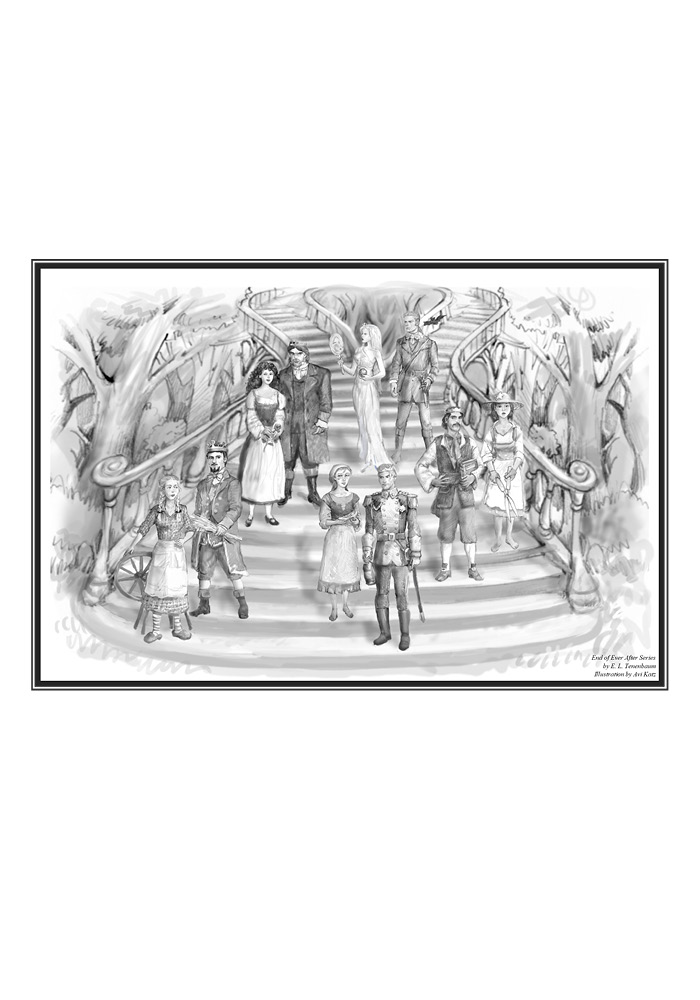 Human Again
Azahr has always known what to expect from life.
As the second son of Delphe, a great military future beckons, and he's content in his role as future protector of his brother Adlard's crown.
But when Adlard dies suddenly, Azahr is immediately thrust into the role of first son and future heir to the throne. Despite his best efforts, it quickly becomes apparent that nothing he does will ever make him good enough to replace Adlard. In the absence his beloved brother left behind, a dark void created by anger, frustration, and fear begins to open within Azahr. And in that void, a beast is born.
On the eve of his eighteenth birthday, Azahr crosses a faery when he refuses her hospitality from a relentless downpour. The faery condemns him with a curse that will haunt him and threaten his very humanity; a curse that empowers the beast and sets it free.
Exiled from his home, Azahr takes refuge in a forgotten corner of the kingdom, where he battles daily to hold the beast at bay. Until, one day, the door opens and a ray of light shines into his castle as Kiara enters and brings with her a heretofore unimagined hope of breaking the curse. If Azahr can just keep himself together long enough for Kiara to see in him the man he could, and may yet, be.
Human Again is the fourth in a five part companion series that rewrites the classic tales of happily ever after.
Buy This Book Today
Read. Share. Listen. Enjoy.