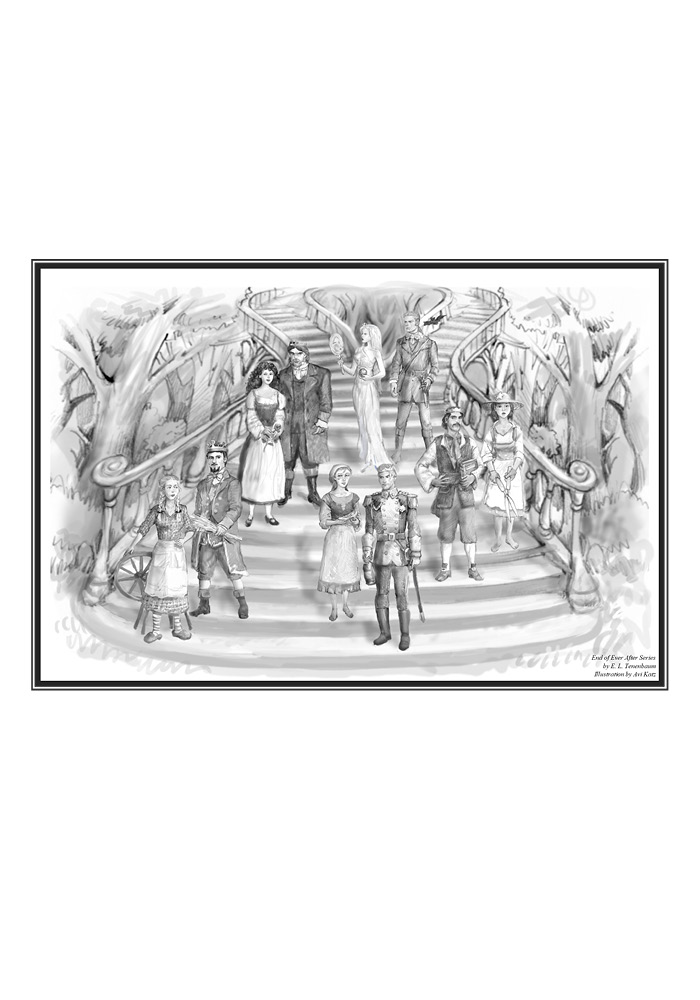 Lies of Golden Straw
In a kingdom where magic is highly prized, the king can't ignore rumors of a girl who claims she can spin straw into gold.
When the king locks Millie alone in a room with a spindle and straw, she's certain she's about to pay a fatal price for her father's lie. Just when she thinks all hope is lost, a mysterious little man appears and offers to complete the task for a small price. Desperate, Millie agrees to the simple, but odd, deal. So begins Millie's dazzling rise from simple miller's daughter to a queen her people celebrate.
Years later, Millie's deal with the mysterious little man is all but forgotten, until the birth of her first child brings his return. Now, Millie must scramble to find a way out of her deal before the king discovers the truth and she loses her son forever.
Lies of Golden Straw is the second installment in the End of Ever After companion series that rewrites classic tales of happily ever after.
Buy This Book Today
Read. Share. Listen. Enjoy.