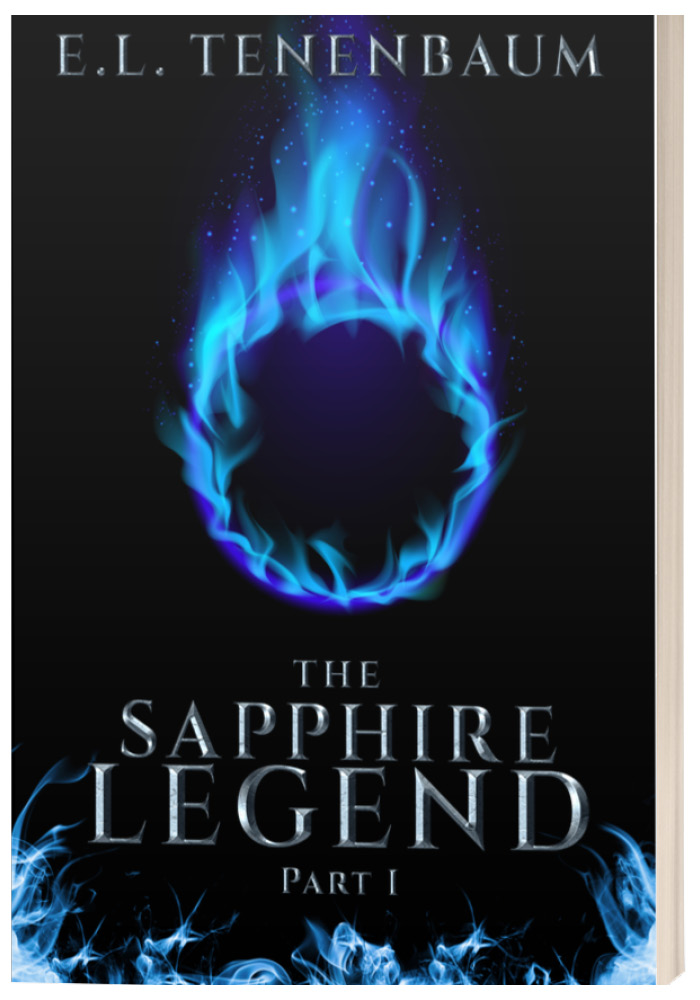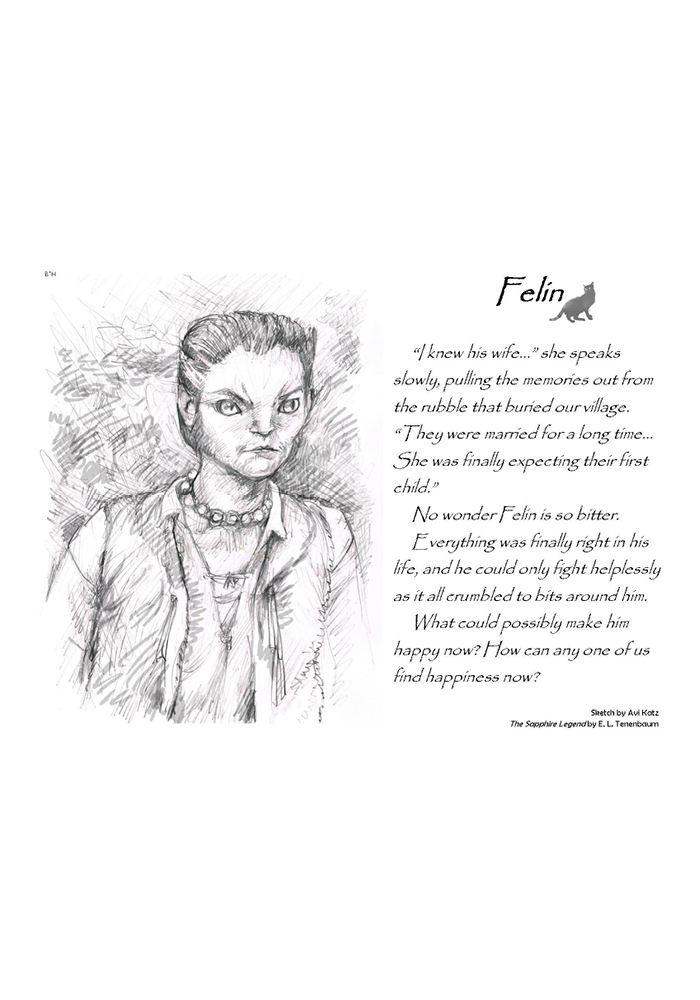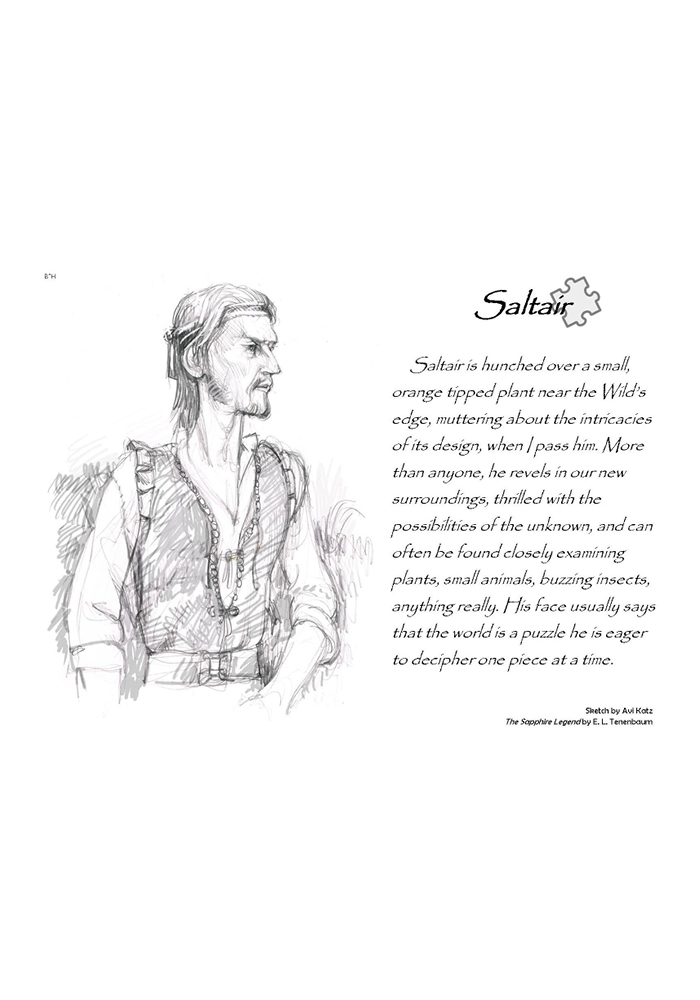 Sapphire Legend, Part I
Sapere has always been different.
In her tribe, select families are blessed with a gift that is passed through the generations from father to son. But something went wrong when Sapere was born, because she has her family's gift and she shouldn't.
When Sapere's village is attacked the night of her wedding, the survivors flee to the Wild in hopes of finding refuge in a dangerous place filled with deadly predators. Now, Sapere feels like an outsider on the precipice of two worlds, unable to fit into the old way, unaccepted by the new, and terrified of being shunned by both.
Through the survivors' fight for survival, Sapere learns that she can be a victim of circumstance or master of fate. Can she rise above the nature of her birth and mold her own future? Can she be herself and earn the villagers' respect in their new world? Or will she forever be shackled by the anomaly that makes her different?
Buy This Book Today
Read. Share. Listen. Enjoy.