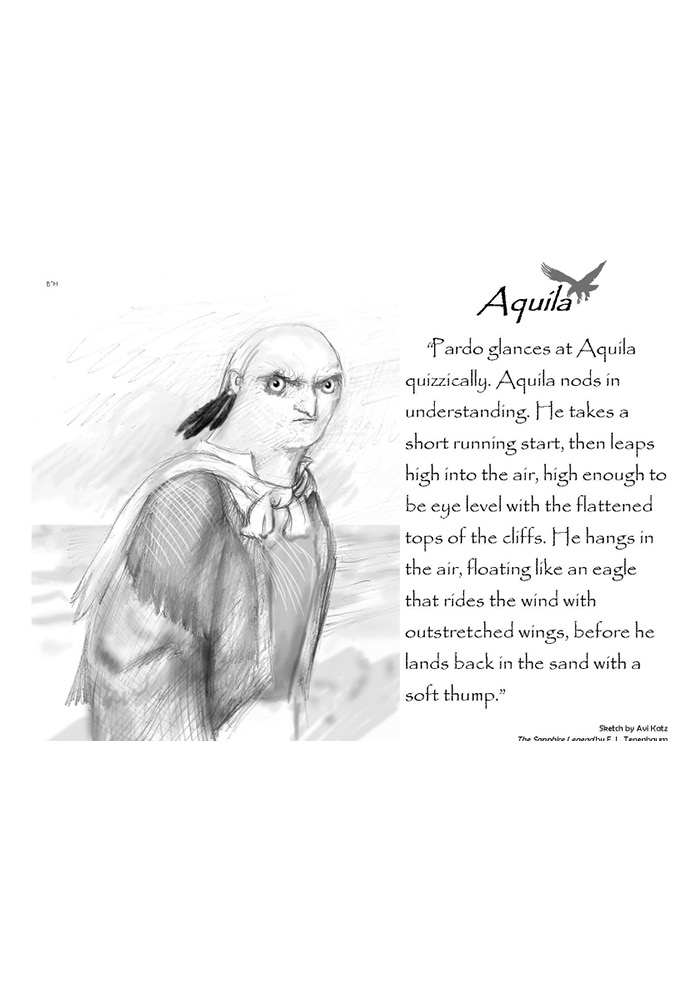 Sapphire Legend, Part II
It's been months since the destruction of Sapere's village.
It's been months since the destruction of Sapere's village forced the survivors to flee into the Wild, where her secret was discovered and her Council struggles to keep the remains of her tribe alive. Surviving the attack, the flood, the Wild itself is proof that they have grown stronger as a people. Even in their new campsite they feel safe and comfortable... too comfortable.
Certain they must find the last of the Oro tribes and warn them about the impending Pliz danger before it's too late, Sapere and Venatore take to scouring the Wild for the Great Blue Waters. Finding them, however, may not be the end of their trials, but only the beginning. For Sapere, this means facing antagonism toward her gift and her position on Council, an unprecedented break from tradition that their sister tribe won't accept. For the rest of the tribe, this means adjusting to a new way of life with values and traditions very different from their current, and even former, one.
But something else is bothering Sapere, as she soon wonders if leaving the familiarity of the Wild leads to more harm than good. Should the survivors seek refuge with their sister tribe if they'll arrive just in time for war? What if those who lived through the first attack don't survive the second?
Buy This Book Today
Read. Share. Listen. Enjoy.